Flight Data Vision has been working for the aircraft industry for over 25 years. Flight Data Vision designs Quick Access Flight Data Recorders (QAR), Flight Data Analysis Ground Stations, 3D replay and Real Time Flight Data viewer tools for fixed wing and rotary wing aircraft. The company employs hardware and software engineers, acknowledged professionals in the avionic area, collaborates with development centers in Europe and Asia developing high-end products for aircraft electronics industry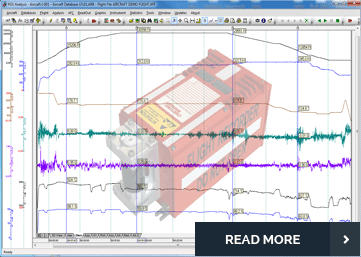 PGS VISION (PGS-VS) P/N : 100-0100
Software designed to simplify FDR & CVR Data Readout, Real-Time Monitoring and Replay. PGS-VS provides editors and tools that ease every day operation: Logical Frame Layout, Fleet Management, pre-defined FDR, CVR and Quick Access Recorder.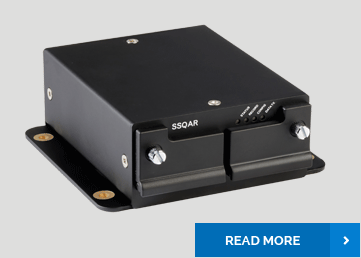 Solid State Quick Access Recorder (SSQAR) P/N : 200-E10-XXXX
Flight Data Vision Quick Access Recorders are designed using the latest storage technologies and electronic concepts to provide a highly reliable recorder that is simple to install and operate. The 200 range is designed with flexibility and expandability in mind.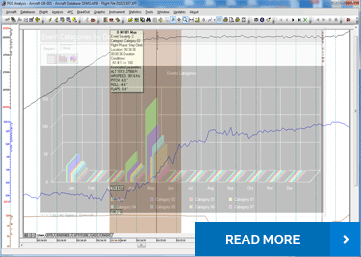 PGS ANALYSIS (PGS-AS) P/N : 100-0200
Designed for airline Flight Data Monitoring Programs. It contains all the tools that make daily flight data analysis easy. Building Event detection, Measurement and Counter programs, launching automatic analysis sessions and reporting detected events becomes simple and practical with PGS-AS. The software complies with both Fixed & Rotary wings aircraft.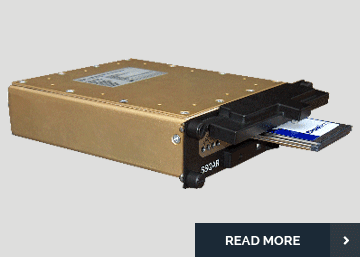 Solid State Quick Access Recorder (SSQAR) P/N : 200-E20-XXXX
These Quick Access Recorder comply with both Fixed & Rotary wings aircraft requirements. These equipment's have been designed to allow the use of the latest technologies, including Ethernet, SD Cards and USB communications…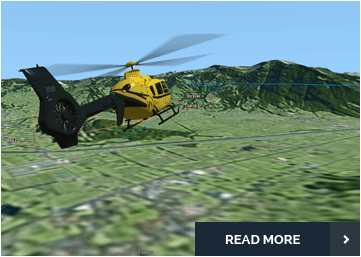 PGS REPLAY (PGS-3D) P/N : 100-0500
Integrates with PGS-VS or PGS-AS and provides the users with Real Time, Comprehensive, Interactive and High Fidelity 3D visualization of aircraft data. PGS-3D presents flights from inside or outside the cockpit and show fully functional cockpit instruments.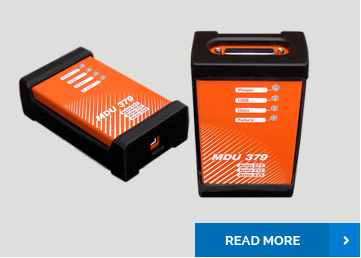 Monitoring Data Unit / MDU 379 P/N : 300-020-XXXX
Confidence and efficiency of flight data analysis highly depend on sensor accuracy. This latest technology, Monitoring & Download Unit, solves the practical problems of real time monitoring of flight data for true operational value.
Main Customers
Partnering with major leaders in the aeronautics industry for over 25 years delivering Aircraft monitoring and data analytics solutions
Flight Data Vision (FDV) is a privately owned company formed in 1994.  FDV has locations in the United Kingdom, Portugal and France.
The company specializes in Flight Data Monitoring and designs both hardware and software electronic products dedicated to the commercial aircraft industry.
FDV works in the Avionics (Aircraft Electronics) fields for rotary and fixed wing aircraft, and designs Flight Data Recorders and Flight Replay Software.